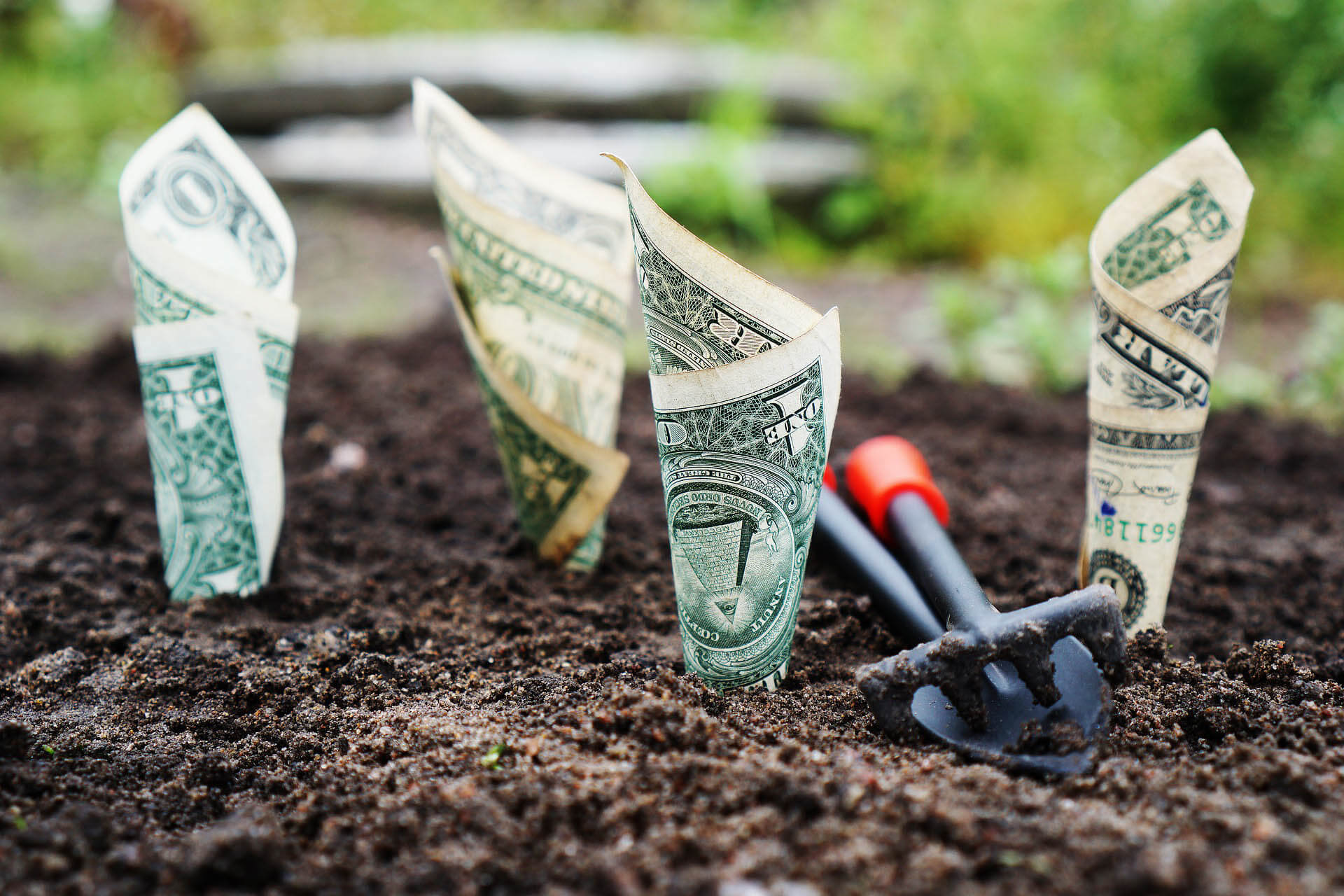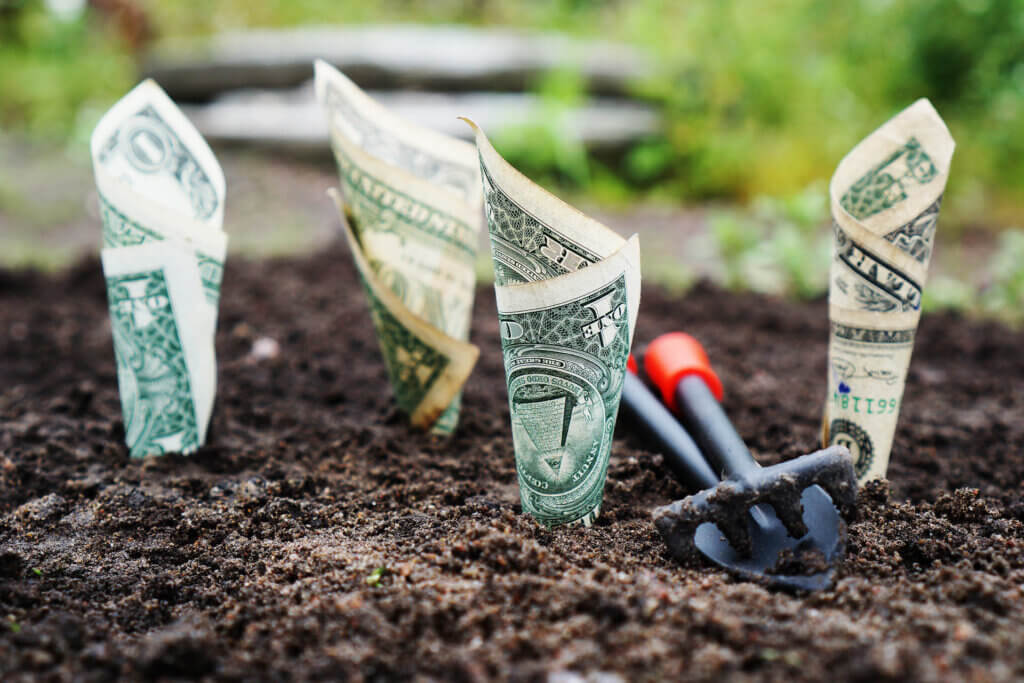 Since Job Creation Law was effective on 2nd November 2020, the government also has to regulate the implementation regulation of Job Creation Law. Presidential Regulation No. 10 of 2021 on Investment Business Lines ("PR No. 10/2021") has been enacted by the government, as one of the implementing regulations of the Job Creation Law, which effective since 4 March 2021. This presidential regulation invalidates the current investment business lines and negative list under Presidential Regulation No. 76 of 2007 and Presidential Regulation No. 44 of 2016.
In line with the government's intention to encourage more foreign investment in Indonesia, PR No. 10/2021 will contribute to create a major impact in the opening of Indonesia's economic foreign investment. As we can see, the number of sectors subject to foreign ownership restriction appears to have been significantly reduced. Although PR No. 10/2021 has significantly liberalized foreign investment limitation for many business lines, several restrictions still remain.  
The Investment Law as amended by the Job Creation Law, and the investment list under PR No. 10.2021 provide all business lines not included the list are open for any investment as mentioned in article 3 paragraph (1) item d PR No. 10/2021. To understand properly the specific business lines that are open to foreign investment or subject to certain restrictions, it must be read in conjunction with Investment Law, Job Creation Law, Indonesian Standard Business Classification code of 2020 (KBLI), and also relevant, specific sector laws and regulations.
The Changes of Investment Business Lines in General
The changes of Investment Business Lines in general are set out below:
Closed Sectors
The following business lines are closed for both foreign and domestic investors are:
Narcotics;
Gambling in any form and/or casinos;
Fishing for prohibited species under CITES;
Coral/reef extraction;
Manufacturing of chemical weapons; and
Manufacturing of chemicals and materials that are hazardous to the ozone layer.
(6 business lines, down from 20 previously)
Open Sectors

Prioritised sectors (245 new business lines).
Reserved for or partnership with cooperatives and micro, small and medium scale enterprises (C-MSME):

Reserved for C-MSME (112 business lines, previously 103).
Partnership with C-MSME (51 business lines, previously 55).
Foreign ownership limitation or subject to certain conditions (46 business lines, down from 350 previously).
Open to any foreign and domestic investment (business lines that not included on a, b, and c above).
Key Provisions under PR No. 10/2021
In broad terms the List of Investment Bussines Lines under PR No. 10/2021 is not an extreme departure from the previous investment regime, but there are several new provisions, including:
Prioritised Sectors
PR No. 10/2021 has reclassified business sectors to open investment (open sectors) into four broad categories. One of them is prioritised sectors which is a new concept. Prioritised sectors are business lines that satisfy certain criteria, as follows:
Program/project of National Strategic;
Capital intensive;
Labour intensive;
Sophisticated technology;
Pioneering industries;
Export-oriented; and/or
Oriented towards research, development, and innovation.
There are 245 business lines listed as prioritised sectors in schedule I of PR No. 10/2021. Business lines that satisfy those criteria above are eligible for:
Fiscal Incentives
income tax for investment in certain sectors and/or location (tax allowances);
corporate income tax reductions (tax holiday); or
corporate income tax reductions and net income reduction facilities for capital investment as well as gross income reduction for certain activities; and
Custom incentives, in form of import duty exemptions on imports of machinery, goods and materials or construction or industrial development.
Simplified business lisencing, provision of supporting infrastructure, guaranteed energy supply, guaranteed raw materials, immigration, workforce and other facilities in accordance with applicable laws and regulations.
Special Economic Zones
Spesifically for technology-based start-ups foreign investments in the special economic zone, are exempt from the minimum investment threshold of IDR 10 billion (excluding investment for land and buildings).
Investment Treaties
The provision of foreign ownership restriction set out in PR No. 10/2021 will not apply to foreign investors holding special rights under investment treaties between Indonesia and their home countries.
Key Liberalized Business Lines
The following are key liberalized business lines:
Technology, Media, and Telecommunication

Web portal and/or digital platforms with commercial purposes
(open for 100% foreign investment);
All telecommunication network and service activities, which include telecommunication activities with or without cable, satellite telecommunication activities, premium call services, premium SMS content services and other multimedia services.
(open for 100% foreign investment);
Retail via media
(open for 100% foreign investment);
Newspaper, magazine and bulletin publishing.
(established by 100% domestic investment, open for 49% foreign investment through capital market);
Pharmaceutical industry
(open for 100% foreign investment);
Pharmaceutical wholesale
(open for 100% foreign investment);
Medical device distribution
(open for 100% foreign investment).
Power plant construction and intallation
(open for 100% foreign investment).
Plantation: sugar cane, tobacco, coffee, cocoa, rubber plants, coconut and palm oil plantation
(open for 100% foreign investment under conditions).
Airport services
(open for 100% foreign investment under conditions).
Supermarkets
(open for 100% foreign investment).
Travel agencies activities and tour organizers
(open for 100% foreign investment).
Adhika Patria