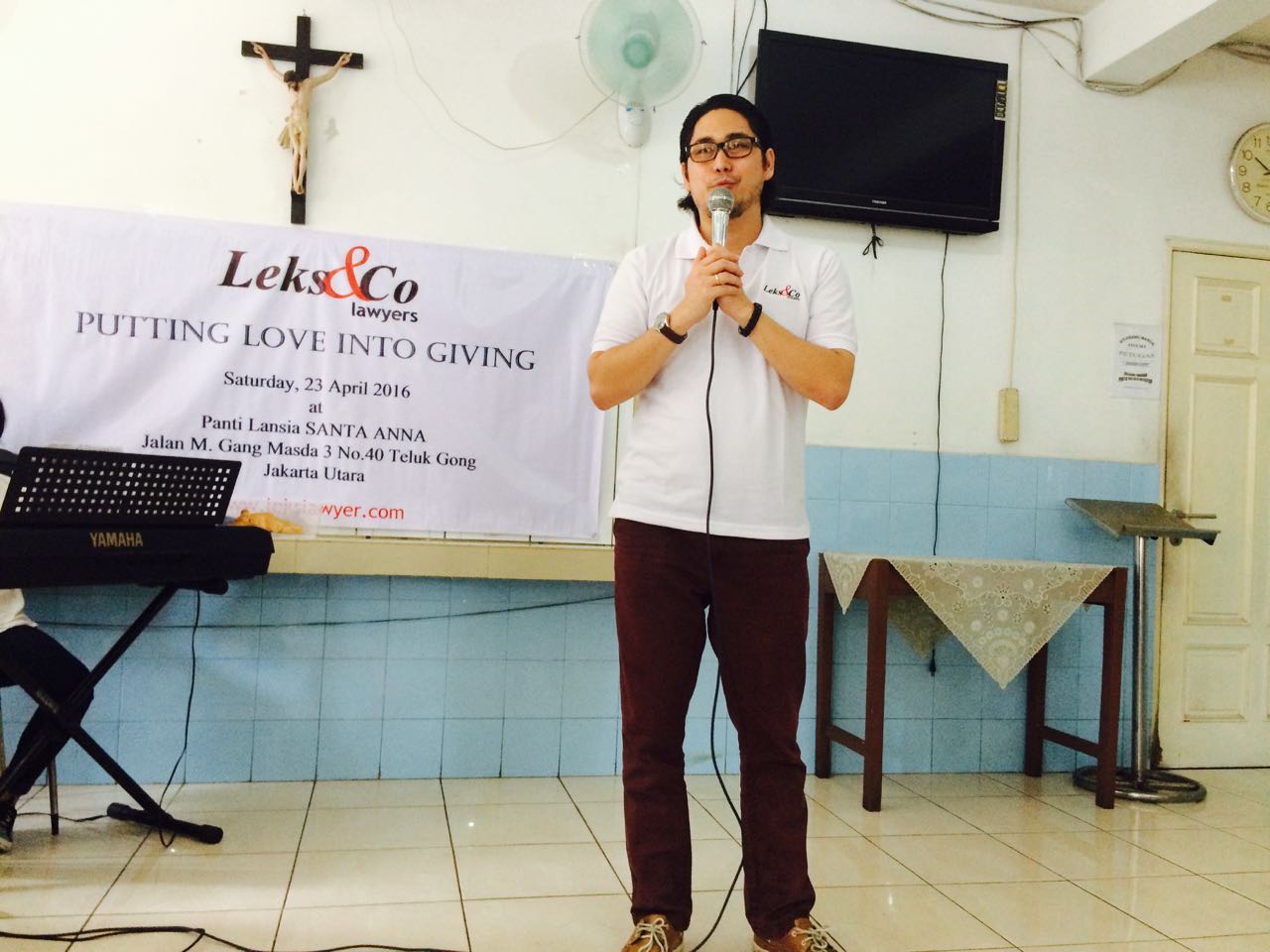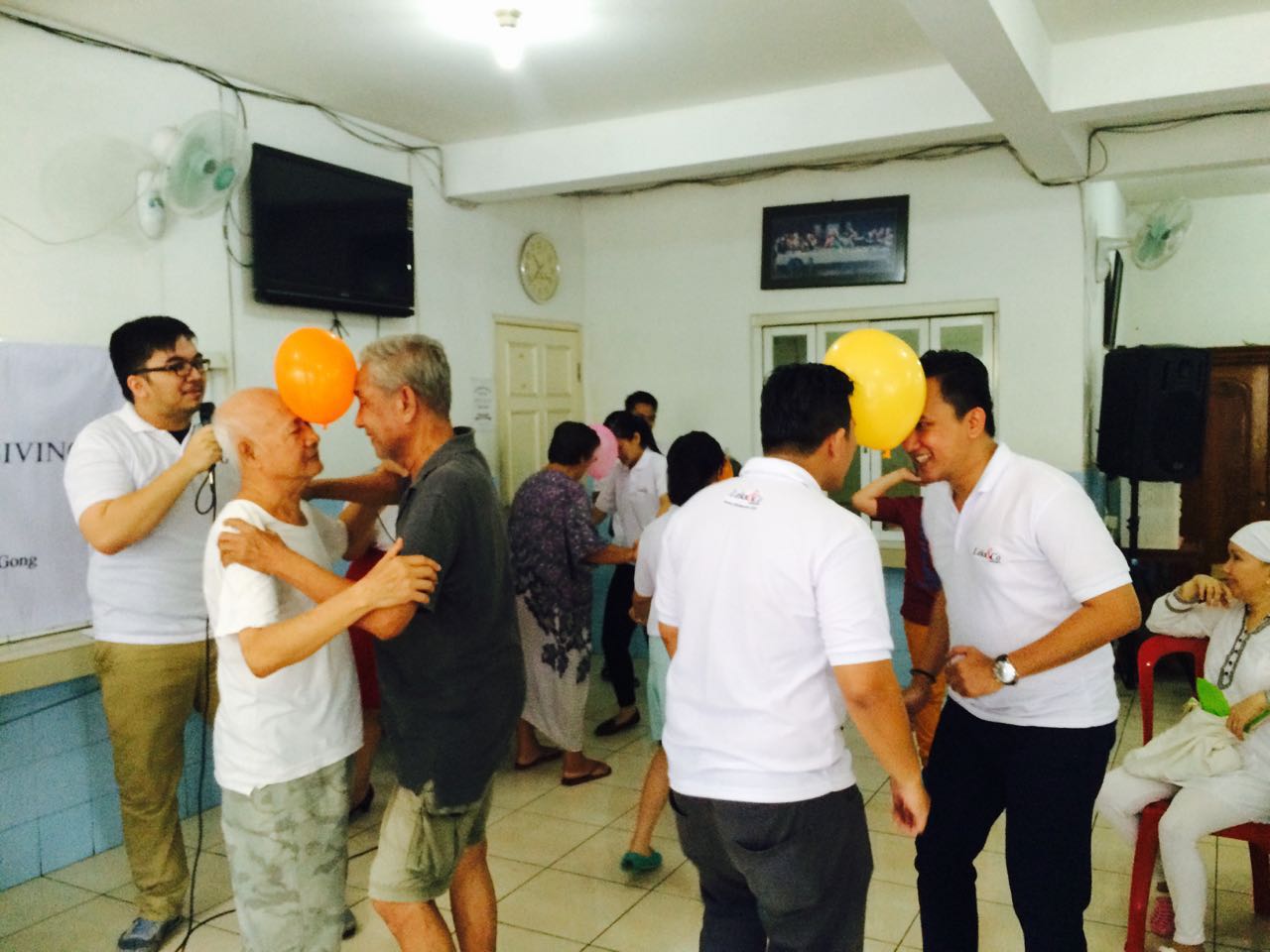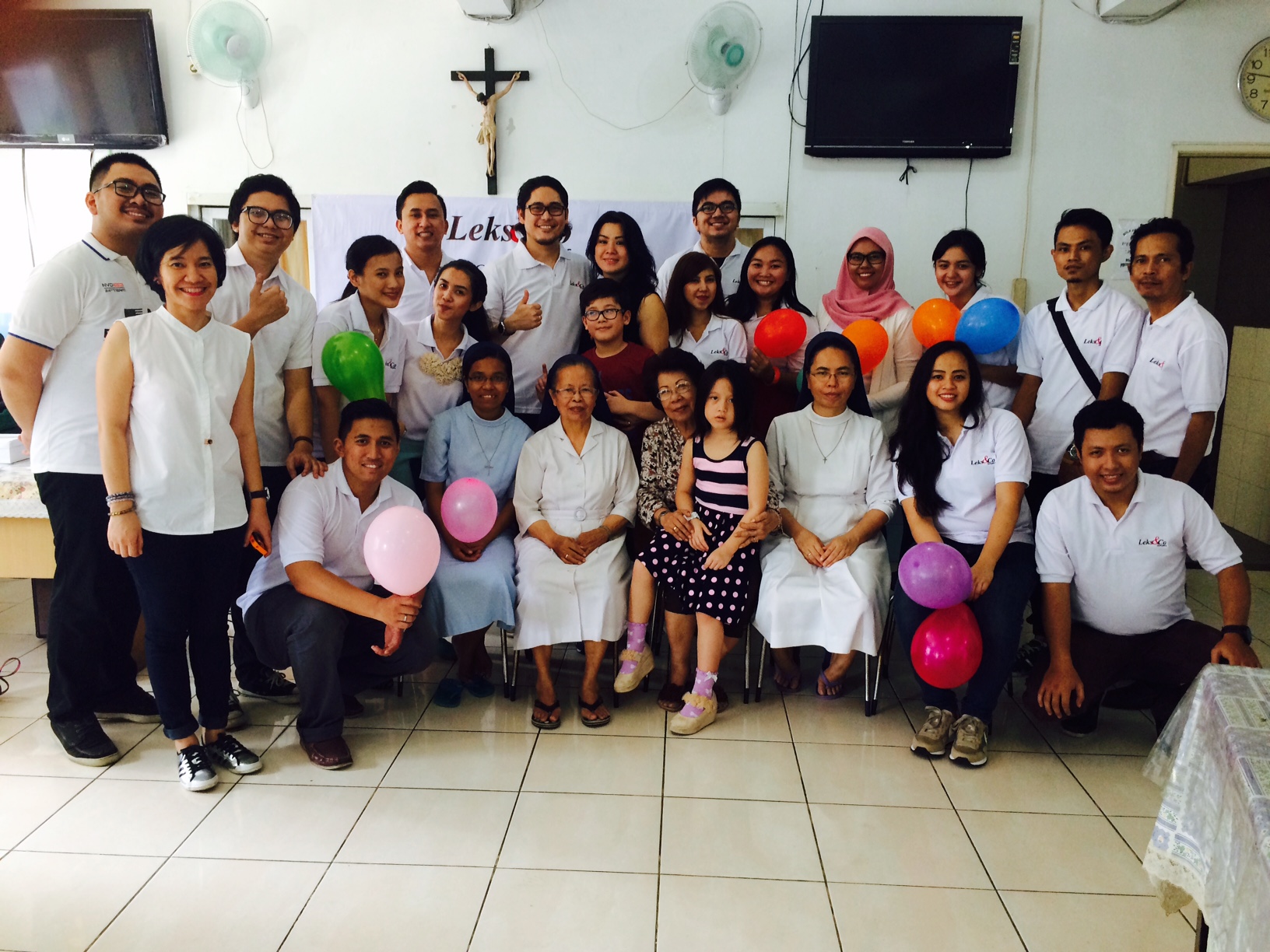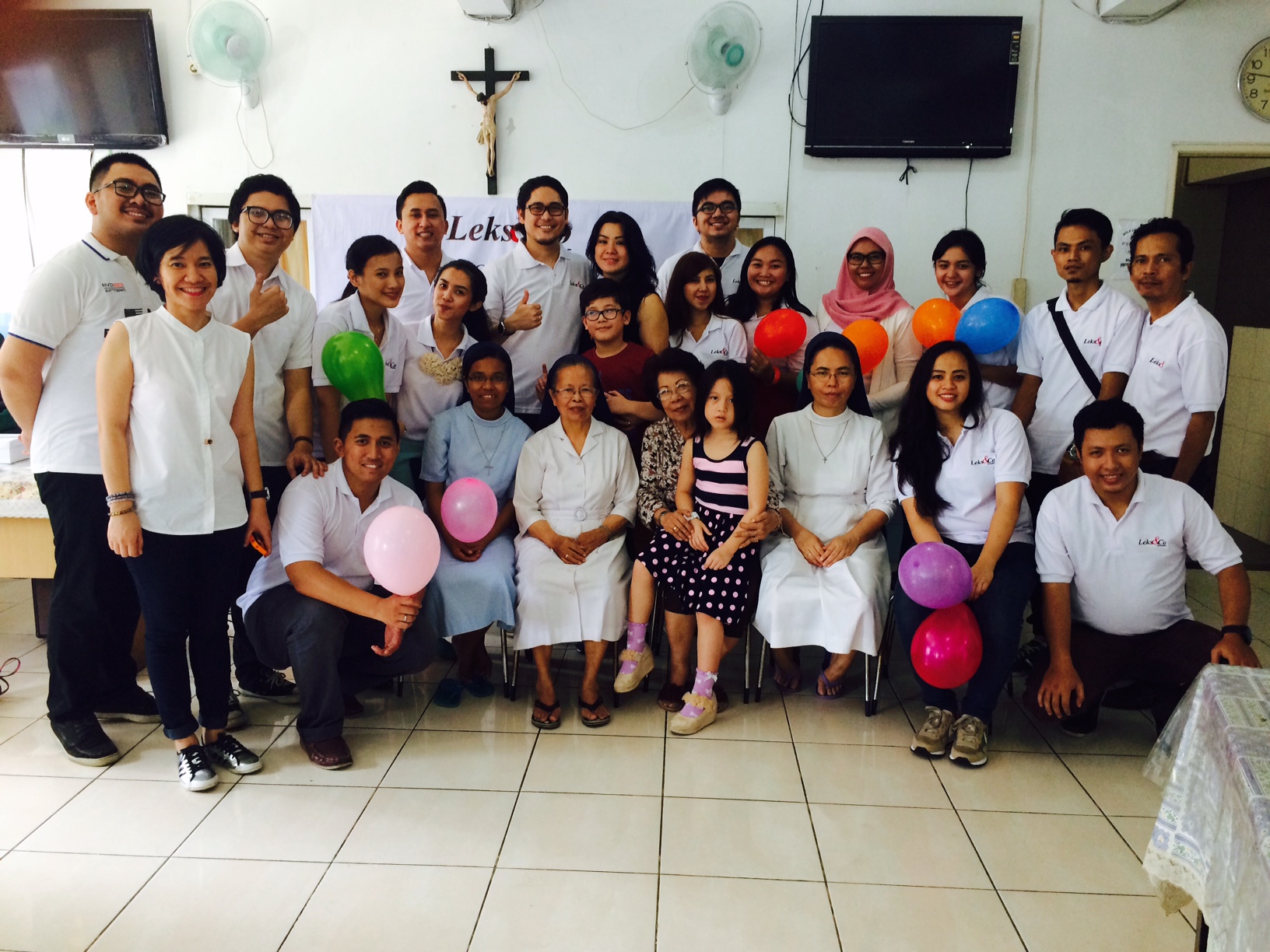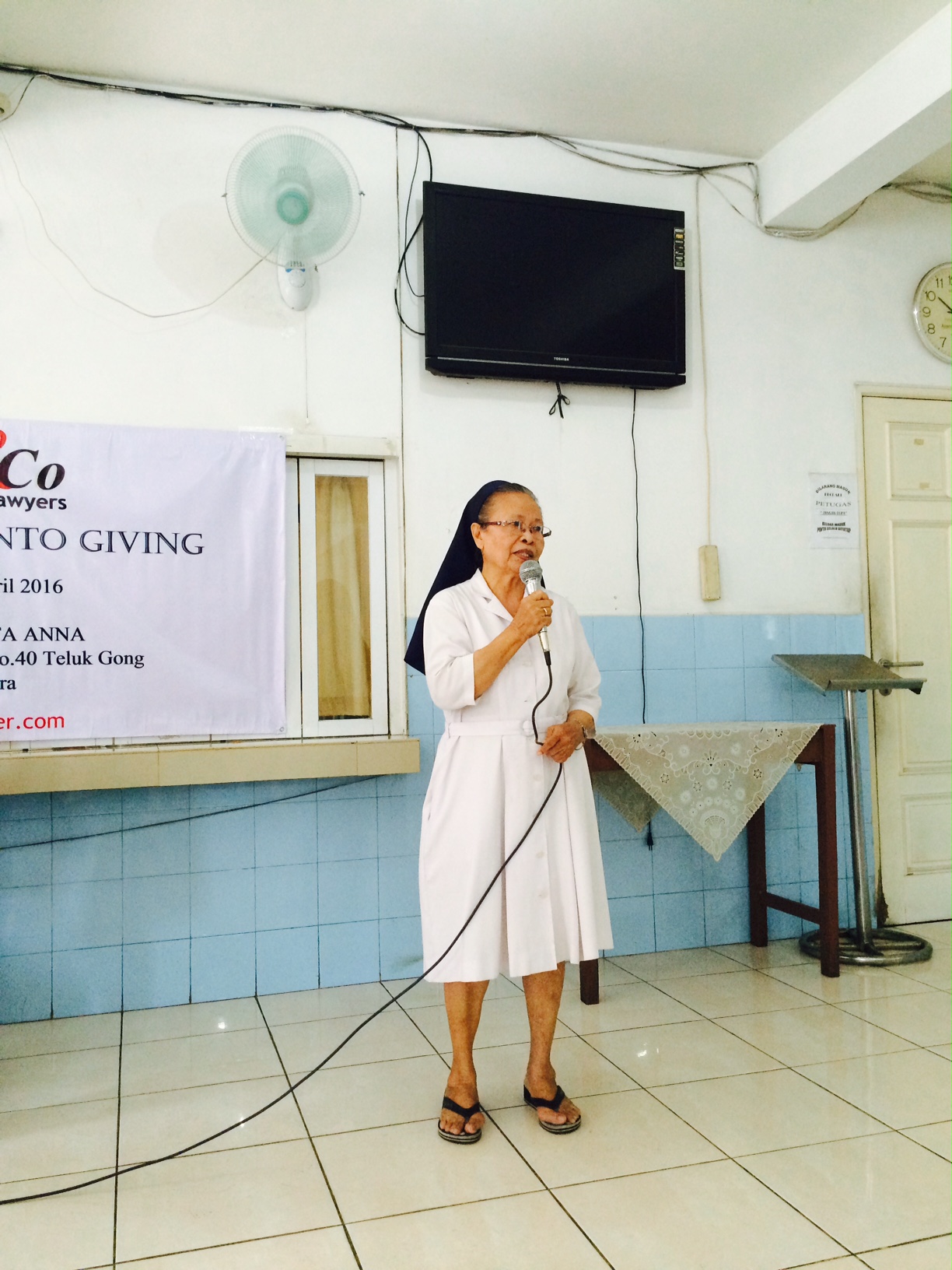 As part of Leks&Co responsibility towards social issue and implementation of Corporate Social Responsibility, on 23 April 2016 the firm held a caring and sharing event with elderly citizen. The event theme was "Putting Love into Giving" and took place in Santa Anna Nursing Home in Teluk Gong, North Jakarta. This event was the third CSR activity held by the firm.
The main event started at 10.00 and held in the function hall, attended by around 80 elderlies, nursing home officials and lawyers and staffs of Leks&Co. The event was begun with speeches from each party representative.
The main event itself consisted of singing performance from several elders in the hall which amazed all the audience, followed by dancing contests which is joined by elders and Leks&Co's staffs. The committees then visited, chatted, and shared with the elders who couldn't move freely anymore hoping that Leks&Co visit could boost their morale. The event ended with ceremonial donation from Leks&Co to the nursing home officials and lunch together.