[vc_row][vc_column width="2/3″][vc_column_text]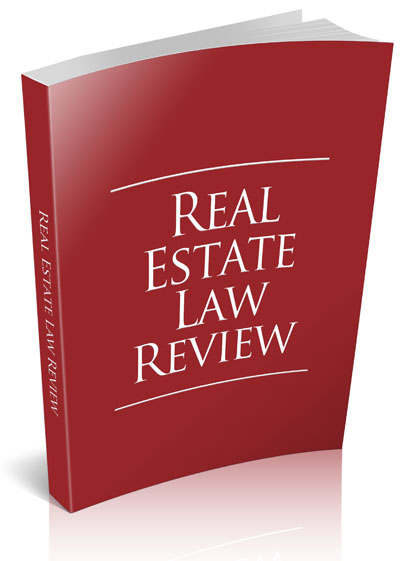 The Real Estate Law Review – Indonesian chapter, second edition, is essentially a short guide to understand about the land legal system in Indonesia, how to utilize and develop the land, and the risks and requirements of real estate investment in Indonesia. The guide is made particularly for corporate real estate investors. Nevertheless, this guide is also useful for individual real estate investors and any individuals who would like to have a better understanding on real estate investment in Indonesia.
The chapters of the ebook comprise:
Legal framework of land legal system, comprising real estate ownership, registration system, and choice of law;
Overview of real estate activity in Indonesia;
Foreign investment on real estate in Indonesia;
Structuring the real estate investment, that may be through incorporation of fully-owned foreign investment company (PMA), partially-owned PMA, or strategic cooperation between PMA and local partner.
Real estate ownership focusing on planning, environmental, tax, and finance and security;
Leases of business premises;
Developments in practice covering housing law, condominium law, land procurement law, environmental permit, building ownership evidence, traffic-impact analysis requirement, and green-building requirements;
Outlook.
[/vc_column_text][/vc_column][vc_column width="1/3″][vc_column_text]
[/vc_column_text][/vc_column][/vc_row]